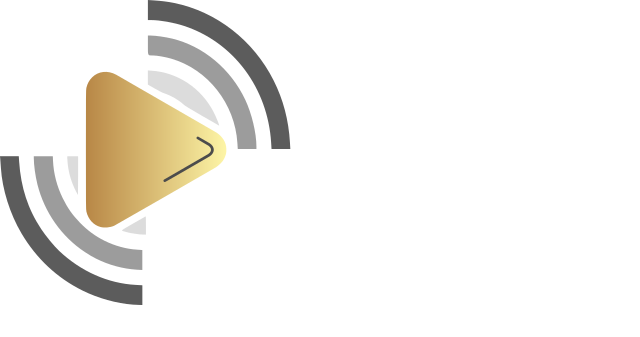 Icecast Hosting
See why community radio stations are choosing
Sigile

for their internet radio simulcasting
Reliable
Our systems maximize uptime through a custom mix of proven open-source cloud technology, purpose-built software and a redundant topology.
Compatible
Industry standard Icecast2 is supported in all major browsers and media players. Our relay servers run port 80 as standard, allowing access from the widest range of networks.
Informative
Developed for community radio, our systems allow you to discover more about your online listeners.
Supported
Enjoy rapid business hours response with our Australian based support staff.
The features you really need
We know your station is important to you, and your listeners, Sigile's monitoring system can alert you to problems as they happen. *currently in beta
Want to know more about simulcasting, Icecast or
Sigile

?